How to Find a Product to Sell Online
How to Find a Product to Sell Online
Looking to start an online store but not sure what to sell? This guide gives you an easy-to-follow framework for finding, evaluating and validating product ideas that you can build a profitable online business around.
Start reading or download PDF!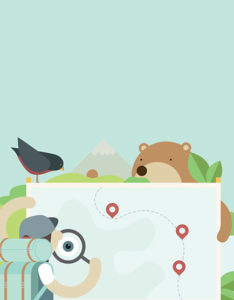 Whether you're brand new to selling online, or already a pro, a Facebook store can help you get your product sold.
Getting started is easy. If you've got a product, just sign up to get your Facebook store, upload a photo of your item, fill in the description, and set your price. Once you've finished, Shopify will automatically setup a store on your Facebook for business page. Then, just let the world know your product is for sale by sharing your Facebook page.
Start your free 14-day trial today!
Register here!