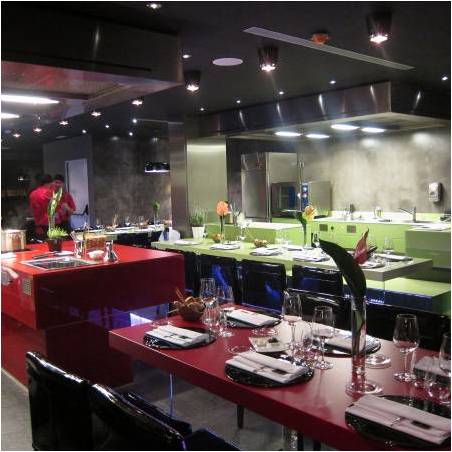 By Cititravel DMC
No, we are not joking! An enterprising company has made these concept restaurants a reality.
From outside there is absolutely no clue that the "front" conceals two of Barcelona's trendiest restaurants but those in the know can tell the shopkeeper the secret code to be allowed to pass through the concealed entrance into a world of designer décor and exquisite cuisine. With capacities of between 60 and 80 people respectively both restaurants can be taken on an exclusive basis to give your group an unforgettable experience.
Publicity about these restaurants isn't that easy to come by but for more information just contact our Barcelona team who have all of the clandestine contacts you will need!
+34 932 256 767
bcn@cititravel.es
Category: Events and Meetings, News